---
---
Trust us, we get it - working from home can be tough. It's all too easy to spiral into a routine of top-knot, PJs and working from the sofa, but that's really no way to be treating yourself. It's time to get up, get dressed, reach for that makeup bag and carpe this diem. You got this, babe.
---
---
There's no doubt that the threat of video meetings is encouraging us all to pull ourselves together a little. Reach for quick fixes that take just a matter of minutes to apply, but still make a world of difference.
---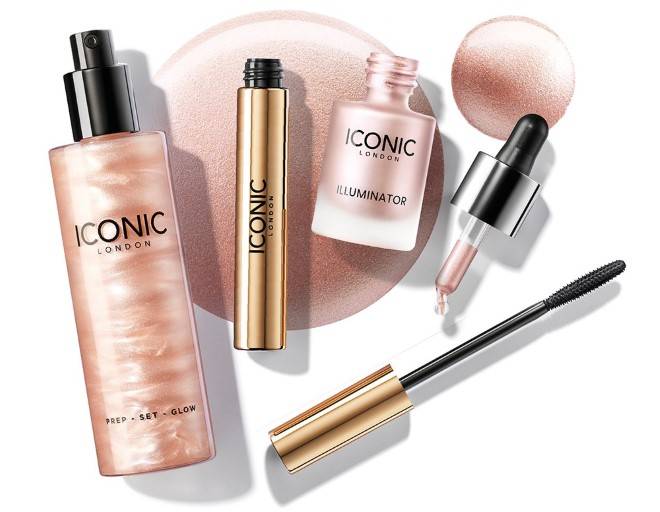 ---
It's all too easy to feel out of sorts when you're cooped up at home all day, but it's the little things that count. A quick spritz of invigorating face mist, one swipe of mascara or a few dots of highlight could be all you need to boost spirits.
---
---
---
What better time to sit down with your full kit and practise your winged liner, contour or cut crease? Go all out, babe. You deserve it.
---
---